Get decisions, applications, policy changes and news as they are published to the website.
Weekly bulletin
Wednesday, November 29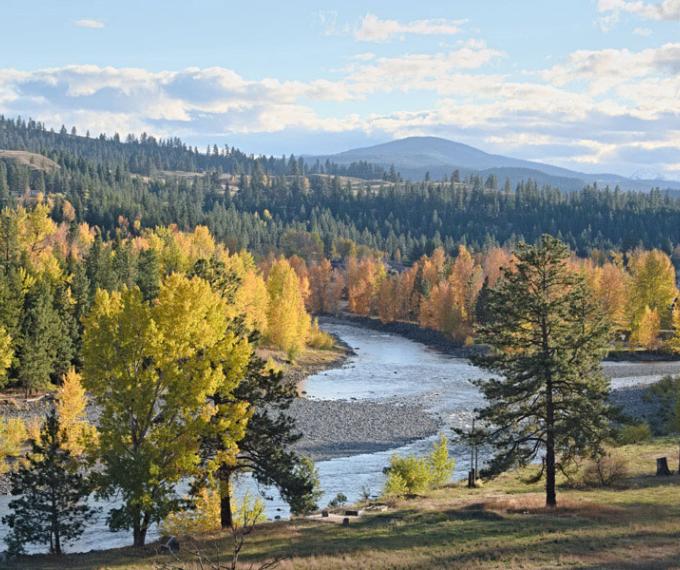 November 24, 2023
The Passenger Transportation Board has revised its Inter-City Bus Minimum Route Frequency Policy. These revisions are intended to ensure ICB operators continue to operate a basic minimum level of service while providing enhanced flexibility to adjust minimum route frequency.